We develop tailor-made systems for every need.
We have validated systems, with our own licenses and constant updates for the world of Education.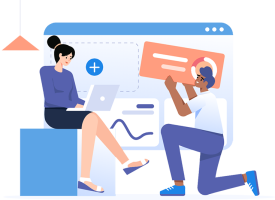 At HPI International we have a team of experts in technology, education and organizations that allows us to build an ecosystem of solutions for your institution.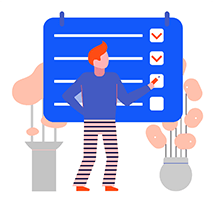 Promote better performance
We support the evaluation and development of learning competencies to promote better academic performance, decreasing student dropout and increasing professional skills.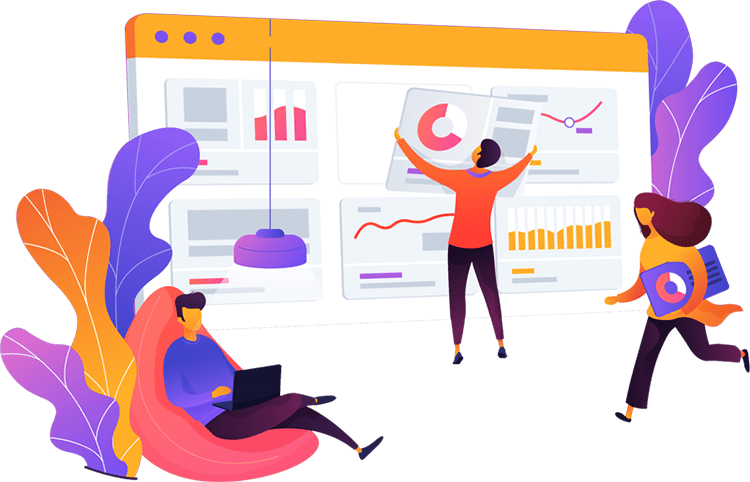 We have a complete system of evaluation, training and certification of transversal competencies for higher education students, marking a quality differential and institutional seal.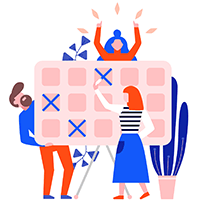 We support institutions in a modern, technological and high-value admissions process for students in secondary and higher education.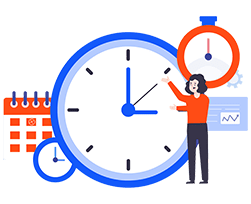 We also develop comprehensive teacher evaluation systems to improve the quality of training, provide real-time measurement systems and improve institutional management systems.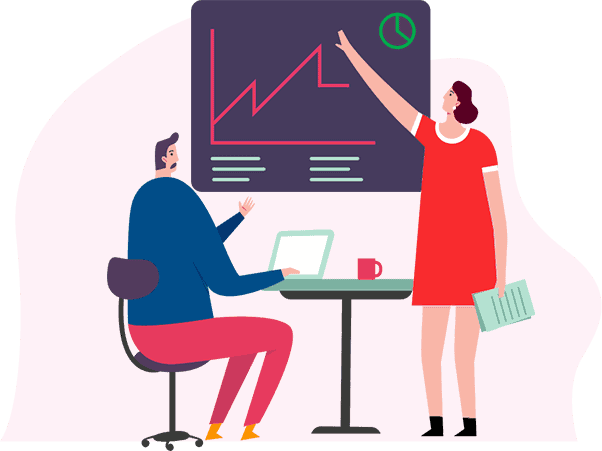 We have created "Startup Center", an entrepreneurship center for higher education institutions, which offers its students, workshops, lectures, training, mentoring and all with an international seal.

Revolutionizing the Admissions System
Our system is composed of three main pillars, which help institutions to improve their admission results in a sustainable way.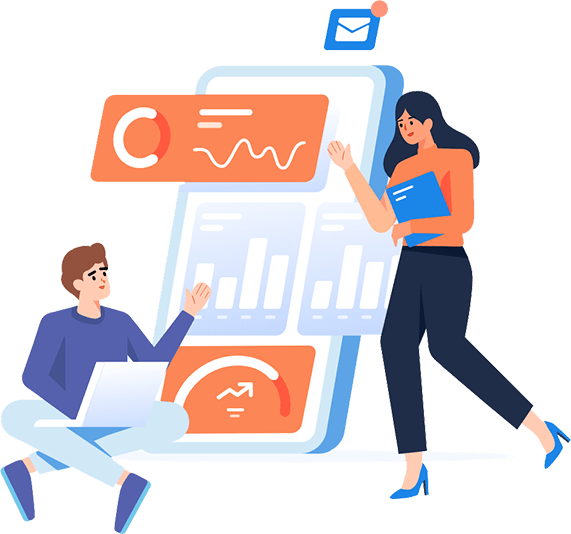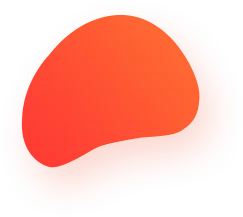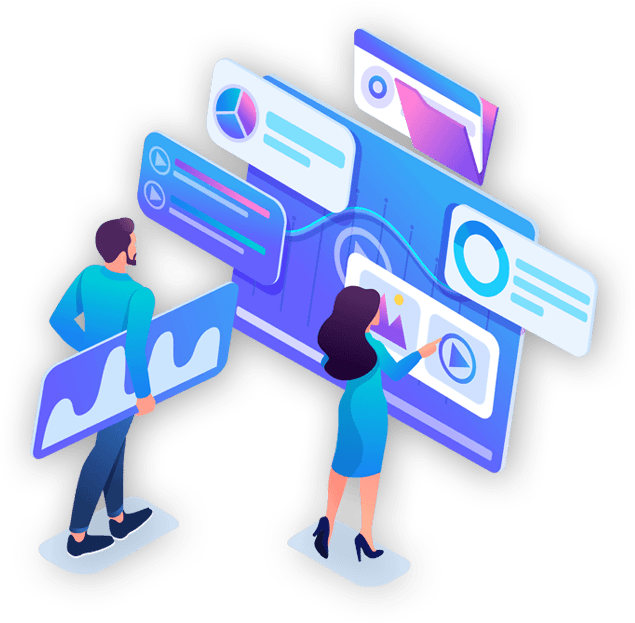 Learning to Learn in the 21st Century
Students who do not know their personal learning style, nor the competencies that support it, do not have a guide to learn how to learn more effectively and efficiently, improving their performance and reducing institutional dropout.
Our HPI Learning instrument allows you to measure
learning skills 100% online, providing a complete report on the development of these competencies and providing feedback for continuous improvement.


At HPI International we also deliver a complete and personalized training to support students in improving their learning skills and thereby improve their academic performance.

Request a customized project!
We provide the best solution for you
Preparing the professionals of the future

HPI Competences is a system that allows to evaluate the competencies that careers, faculties and institutions seek to promote in their students, providing a clear and timely look at the level of development of those key skills for each institution.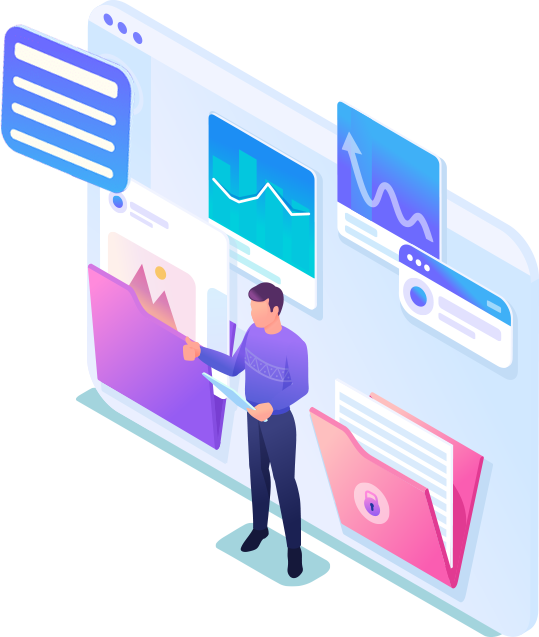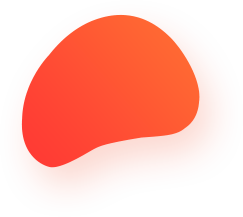 Improving Teaching Quality
HPI Teachers is the combination of technology and knowledge of institutional quality in education, with a focus on increasing educational outcomes through constant measurement and feedback from its faculty.
Entrepreneurship for a global world
StartUp Center is not only an entrepreneurship center for higher education institutions, but an international network for training, incubation and generation of businesses with a global vision and international networks that leverage their success.
We have international experts in each of the relevant subjects, providing a global view and knowledge with real experts.
By having a presence in different educational institutions, we can offer a network for international business, building high value links for the generation of international business.
Mentoring and working groups
From the early stages students get to know peers in similar projects and achieve synergy and scalability of their projects.
Request a Virtual Coffee and let's talk!
start working with us!


Frequently Asked Questions
HPI Education is our area of technology development and integrated solutions for educational institutions that wish to implement evaluation, monitoring, analytics, reporting and support systems in critical areas of educational and institutional quality. 
We have the experience and expertise to develop cutting-edge innovation for the world of education at all levels.
We invite you to request a meeting so we can talk.
At HPI International we develop measurement instruments in areas such as emotional intelligence, competency profiles, performance, learning styles or competencies. In addition, we support institutions through the digitalization and integration of data and analytics, to make an effective, accurate and timely management, using new technologies in the service of educational quality. 
We provide platforms and integrations of high strategic value for institutional and educational quality, as well as we develop training content and learning platforms for entities.
In our line of HPI Education we are dedicated to working with educational institutions such as universities, institutes, colleges and ministries of education, which seek to implement new technologies to enhance quality education, atingente and effective for the insertion of people in the challenges of today's world.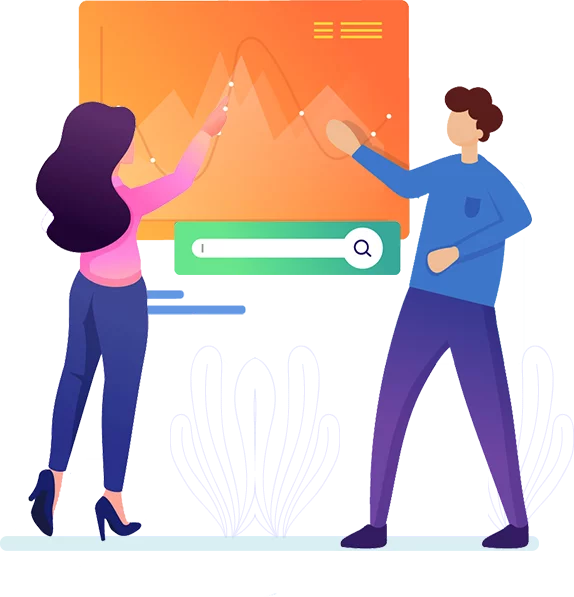 Enter your data and one of our consultants will contact you as soon as possible.